Boeing's Starliner capsule arrived at the International Space Station Friday night (May 20), notching a huge milestone for the aerospace giant and its quest to fly NASA astronauts to and from orbit.
Starliner lifted off atop a United Launch Alliance Atlas V rocket on Thursday evening (May 19), kicking off a crucial uncrewed mission to the station called Orbital Flight Test 2 (OFT-2). About 22 hours later, Starliner began zeroing in on the ISS, performing a series of fly-arounds, approaches and retreats designed to showcase its rendezvous chops.
This orbital dance culminated at 8:28 p.m. EDT (0028 GMT on May 21) today when Starliner finally linked up with the station, docking at the forward-facing port of its Harmony node. The Boeing spacecraft and station were sailing about 270 miles above the South Indian Ocean as they met in orbit.
 "Starliner is looking beautiful on the front of the space station," NASA astronaut Robert Hines radioed to Mission Control from the station after docking.  
Live updates: Boeing Starliner Orbital Flight Test 2 mission to ISS
Related: Boeing's Starliner OFT-2 test flight  in amazing photos 
Image 1 of 5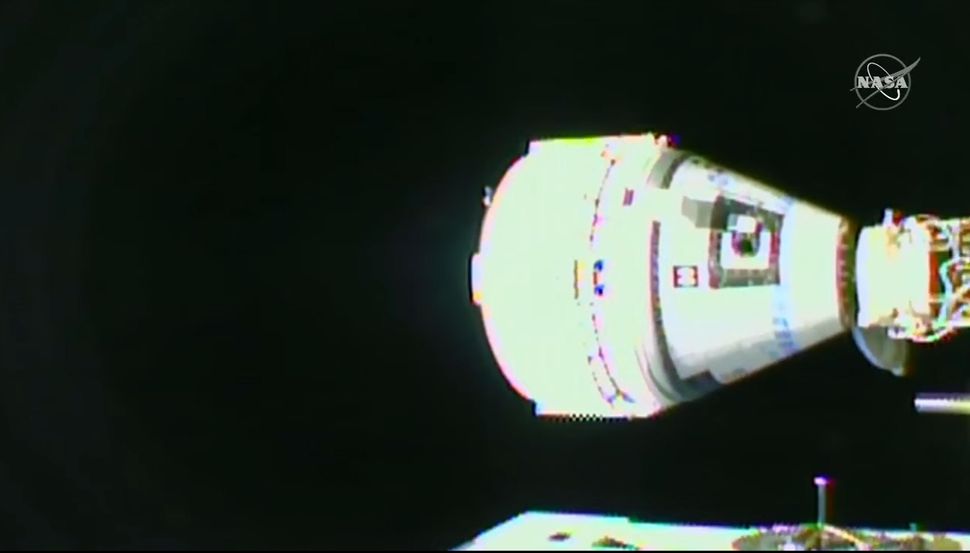 Image 2 of 5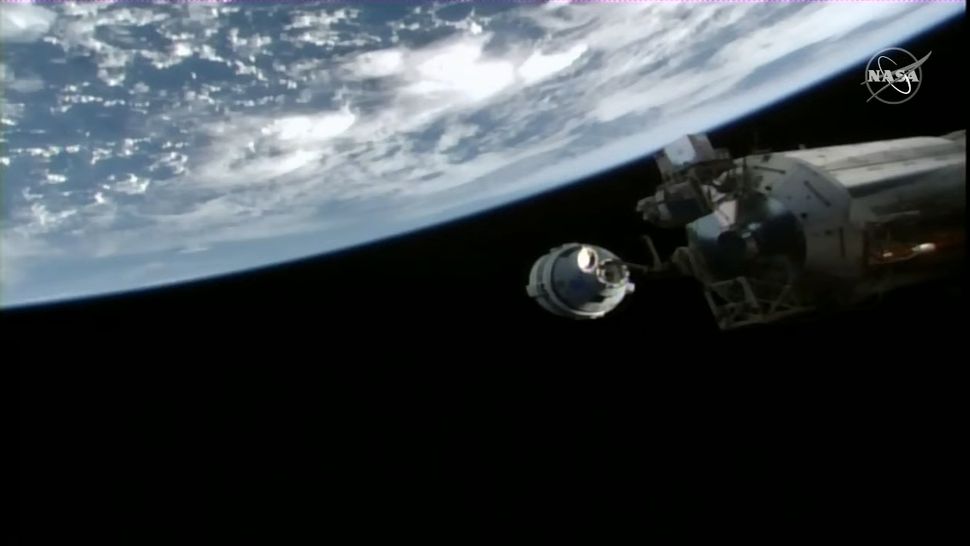 Image 3 of 5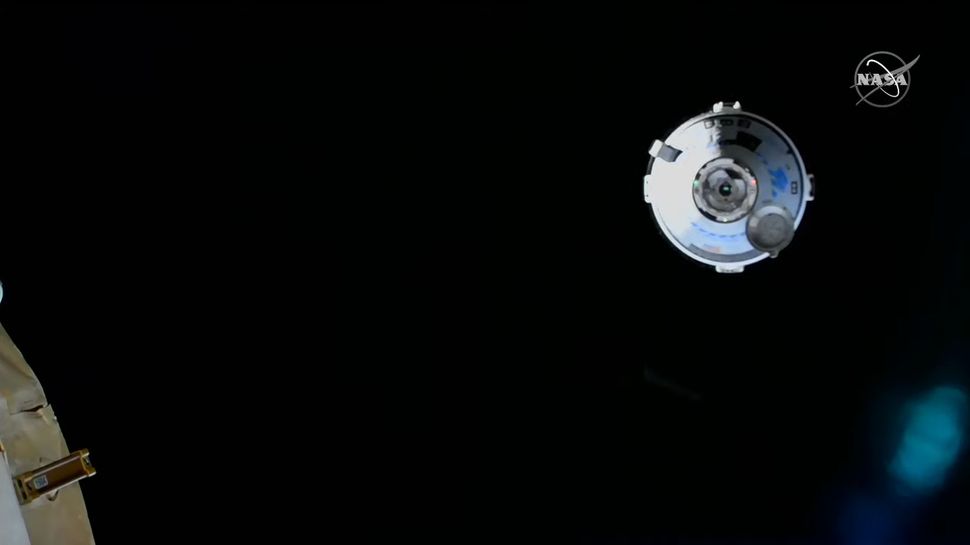 Image 4 of 5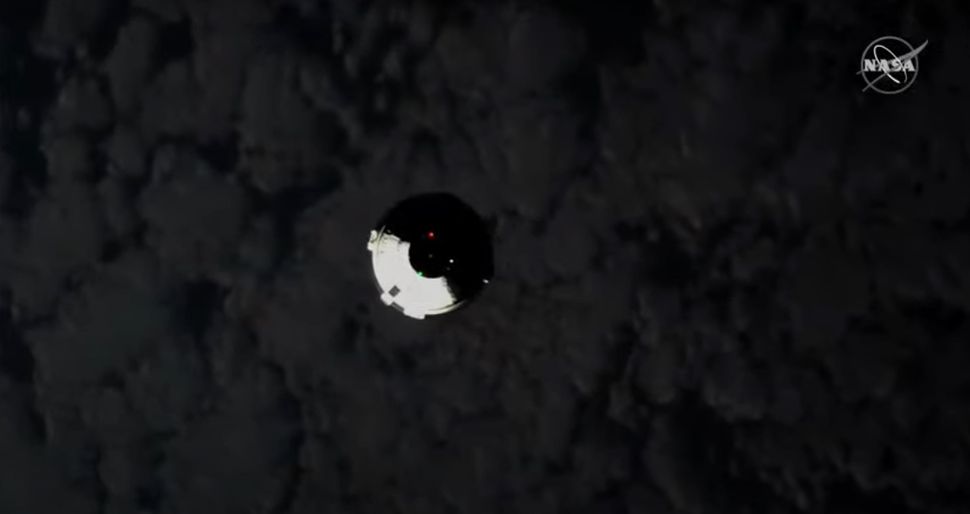 Image 5 of 5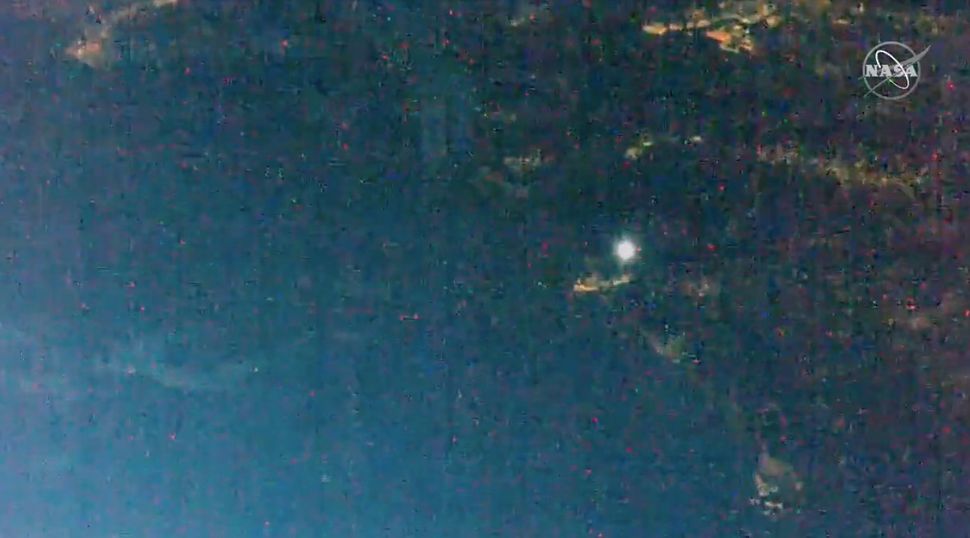 The docking occurred over an hour later than planned. 
NASA and Boeing initially aimed to dock Starliner to the station at 7:10 p.m. EDT (2310 GMT), but held off initially to await better lighting and communications conditions, then delayed it again to reset the space capsule's NASA Docking System, or NDS, when they detected a small anomaly. That reset worked and Starliner linked up smoothly with its docking port.
Still, it was a monumental moment for Boeing, which signed a multibillion-dollar NASA contract in 2014 to ferry astronauts to and from the ISS using Starliner. Today's docking showed that the capsule can indeed make its way to the orbiting lab — something it failed to do once before.
The original OFT, which launched in December 2019, ended prematurely after Starliner suffered a series of software glitches and got stranded in an orbit too low to allow an ISS rendezvous. And OFT-2 was originally supposed to lift off last summer, but prelaunch checks revealed that 13 of the 24 oxidizer valves in Starliner's propulsion system were stuck. It took about eight months to identify the cause of the problem and remedy it.
OFT-2 has not gone perfectly smoothly so far, either. One…


Read More News: Boeing's Starliner spacecraft docks at International Space Station for 1st time