NEWYou can now listen to Fox News articles!
As he runs for reelection for a second term steering Florida, Republican Gov. Ron DeSantis has morphed into a fundraising behemoth.
The deadline to report March fundraising totals to Florida's Secretary of State isn't until Monday, but it's already clear that the governor – through his reelection campaign and Friends of Ron DeSantis, his political committee – has already hauled in over $100 million so far in the 2022 cycle.
DESANTIS VS. DISNEY: WHAT'S AT STAKE 
The massive fundraising total dwarfs the leading Democratic gubernatorial challengers hoping face off and defeat the governor come November.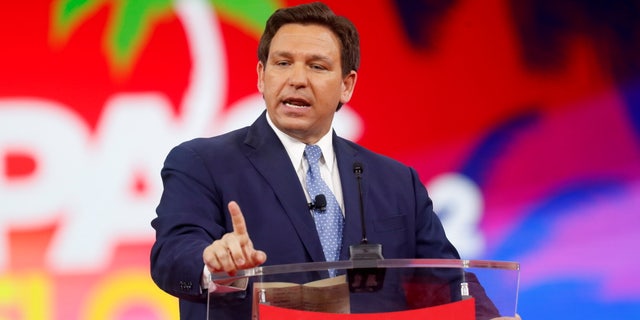 But the haul – which comes from some of the biggest and most powerful donors in the GOP as well as from small dollar grassroots contributions not only across Florida but from coast to coast – also sends a signal to the rest of the potential 2024 Republican presidential field of DeSantis' popularity, influence, and strength should he launch a White House campaign.
Longtime Republican fundraiser and lobbyist David Tamasi told Fox News that there's plenty of interest in DeSantis among the GOP money class
NO LET UP IN TRUMP'S FUNDRAISING PROWESS
"DeSantis continues to be a top draw with the high-end dollar market. The trick will be to translate an expected November win into a monopoly," Tamasi said.
Former President Donald Trump remains the most prolific fundraiser in the Republican Party. His Save America political action committee has brought in over $125 million since its launch soon after the 2020 election, and had over $110 million in its coffers as of the end of February.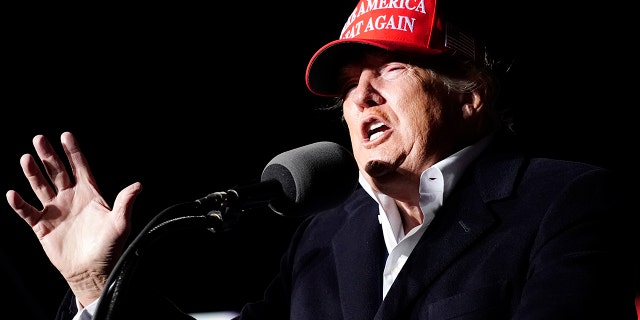 But just as he's a solid number two to Trump and ahead of the rest of the field of other potential contenders in the early 2024 GOP presidential nomination polls, DeSantis is also firmly in second place in the campaign cash dash. The nonprofit and nonpartisan Ballotpedia spotlights that DeSantis has reported raising nearly $110 million, according to figures filed with the Florida Secretary of State.
TRUMP WINS CPAC 2024 STRAW POLL, WITH DESANTIS SECOND
Tamasi, who raised money for former President Donald Trump in the 2016 and 2020 campaigns, noted that "any tier 1 presidential candidate must be able to demonstrate a robust fundraising capability with big donors and even more so now, small donors. We know Trump can raise from both and this haul shows DeSantis has the capability also. The question is who else can join this club?"
DeSantis has seen his popularity surge among Republican voters in his state and around the nation over the past two years, thanks in large part to his combative pushback against COVID-19 restrictions amid the coronavirus pandemic as well as his aggressive actions in the culture wars.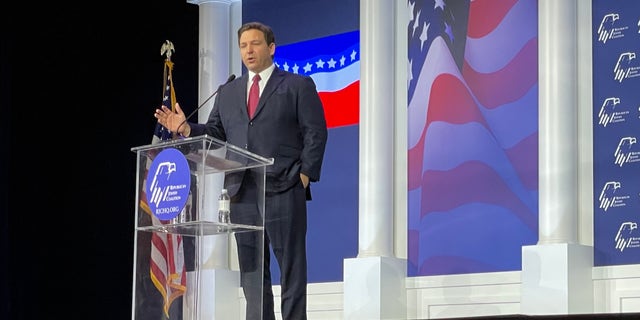 Read More News: 2024 Watch: In the fundraising fight, Ron DeSantis is the $100 million man