Elden Ring is the latest RPG developed by FromSoftware for PlayStation 5, PS4, and other platforms. Following on from popular titles like Demon's Souls, Dark Souls, Bloodborne, and Sekiro: Shadows Die Twice, it builds on the formula with a fully open world setting. These sorts of games are known for their hard difficulty, and Elden Ring is no different.
In this Elden Ring guide, which includes an Elden Ring walkthrough, we're going to share our tips and tricks to help you survive The Lands Between. We will also cover boss fight strategies, including Margit, the Fell Omen and Rennala, Queen of the Full Moon. Our Elden Ring walkthrough will guide you through the main areas in the game like Stormveil Castle and the Academy of Raya Lucaria.
This page will also offer some useful tips and tricks like how to replenish flasks and how multiplayer works. Finally, we will explain the best starting class for all playstyles and what the very best starting Keepsake is. Please be aware this guide contains Elden Ring spoilers, so browse carefully if you wish to keep the game's surprises a mystery.
Note: This guide is a work in progress, so be sure to check back later for even more information and guidance. Many of the linked pages below are also being worked on continuously to provide even better help.
Elden Ring Guide: Boss Fight Strategies
Elden Ring has a very long list of boss fights, some of which are tied to story progress and others that are optional. For the first part of this guide, we will share tips, tricks, and strategies for overcoming many of these encounters. While we don't cover every boss battle in the game, the majority of the mainline fights are included. We've broken them down into regions, so work out where you are on the map and check to see if we have a guide covering the boss fight you're stuck on.
Limgrave: Boss Fight Strategies
Stormveil Castle: Boss Fight Strategies
Liurnia of the Lakes: Boss Fight Strategies
Academy of Raya Lucaria: Boss Fight Strategies
Altus Plateau: Boss Fight Strategies
Volcano Manor: Boss Fight Strategies
Caelid: Boss Fight Strategies
Elden Ring Guide: Walkthrough, Upgrades, Weapons, and Help
In the next section of our Elden Ring guide, we'll provide a walkthrough of the game's main locations and challenges. It will also include details on upgrades and help for other topics.
Walkthrough
Quests
Upgrades
Weapons
Help
Elden Ring Guide: Tips and Tricks for Beginners
Without any difficulty settings and a long-standing reputation as one of the hardest genres in the industry, Elden Ring is not exactly the most welcoming of games for beginners. As such, we have some universal tips and tricks to share that should give you a headstart. Read through them to make sure you're prepared to venture into The Lands Between.
Look Out for Glowing Skulls on the Ground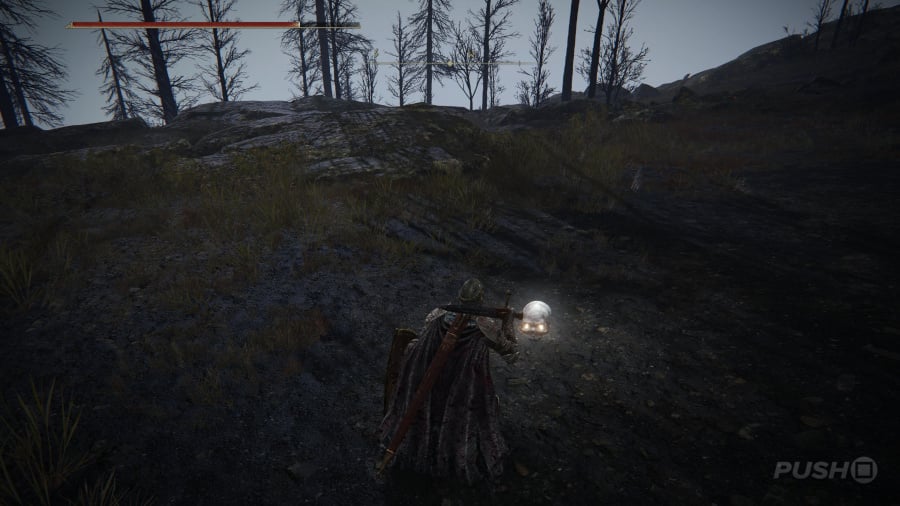 Elden Ring might have replaced Souls with Runes, but that doesn't mean those bundles of the currency that go in your inventory have been changed. The likes of the Soul of a Lost Soldier and Soul of a Proud…


Read More News: Elden Ring Guide: Walkthrough, Tips and Tricks, and Boss Strategies