Refresh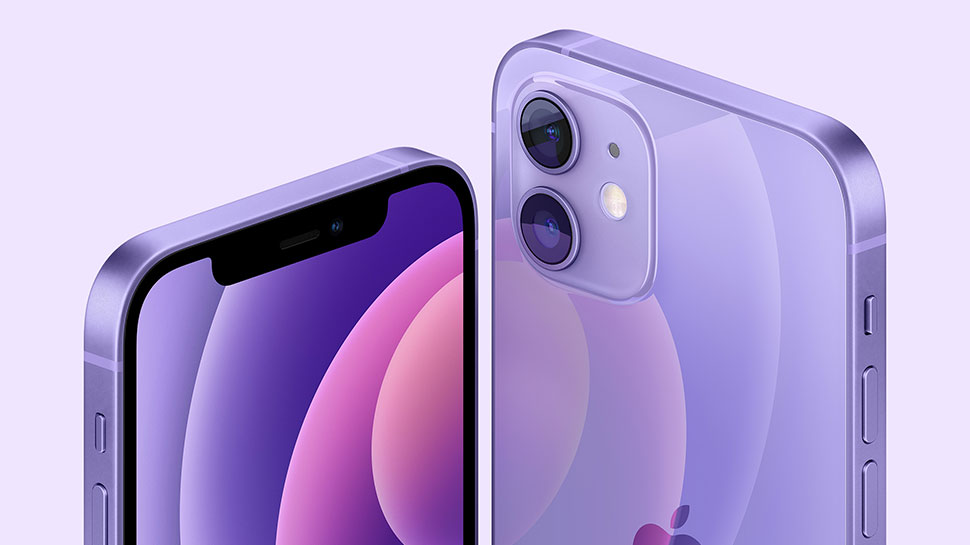 Want a cheap iPhone, and flexible about which carrier you're with? Walmart's offering an iPhone 12 Mini (64GB) for $299 with a carrier locked into Straight Talk. That's $200 off the normal price.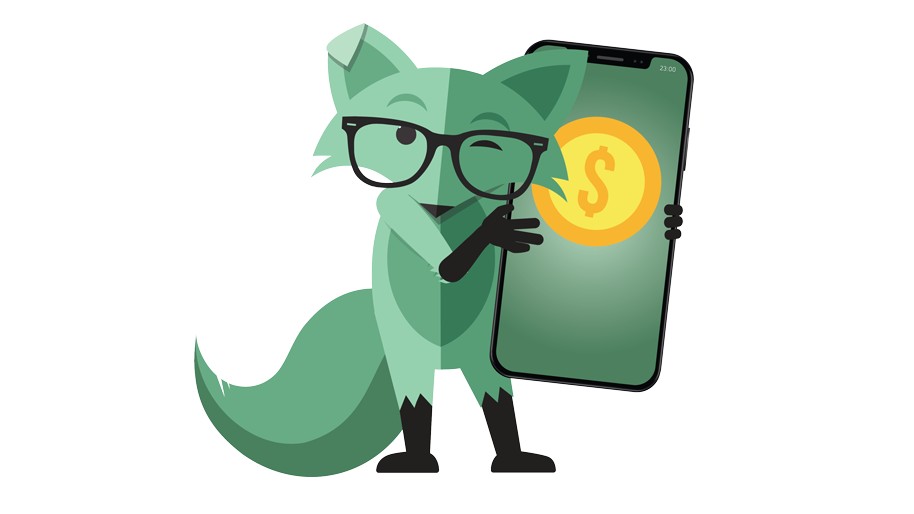 Mint Mobile in the US has a great limited-time offer on data for iPhone users. New customers who buy an eligible iPhone and bring their number to Mint with a 6-month data plan can get 6 months of data for free. You'll also benefit from nationwide 5G, and unlimited calls and texts via the T-Mobile network.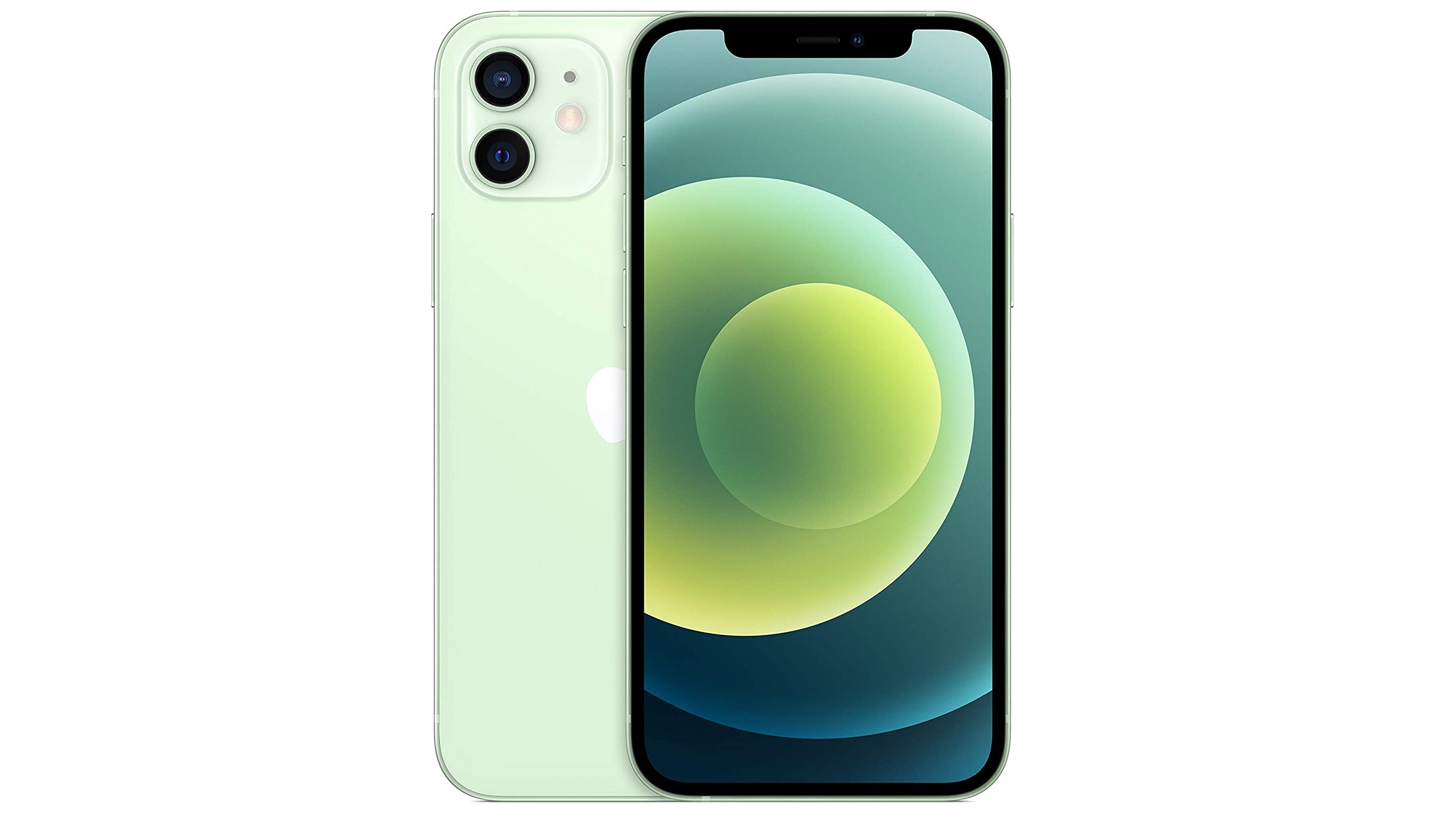 That Amazon UK offer of £30 off the iPhone 12 (64GB)? Remember how we warned you it was going quick, and you needed to hurry? Well, now it's gone. Oh well, never mind; it was fun while it lasted.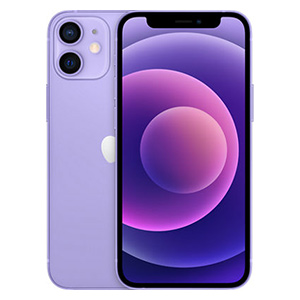 Cyber Monday is almost over in the UK. Which means you have less than 45 minutes if you want to take advantage of Apple's gift card offer. That entitles you to get a £40 gift card when you buy either iPhone 12, iPhone 12 mini or iPhone SE. But the offer ends at midnight, so time's a-wasting.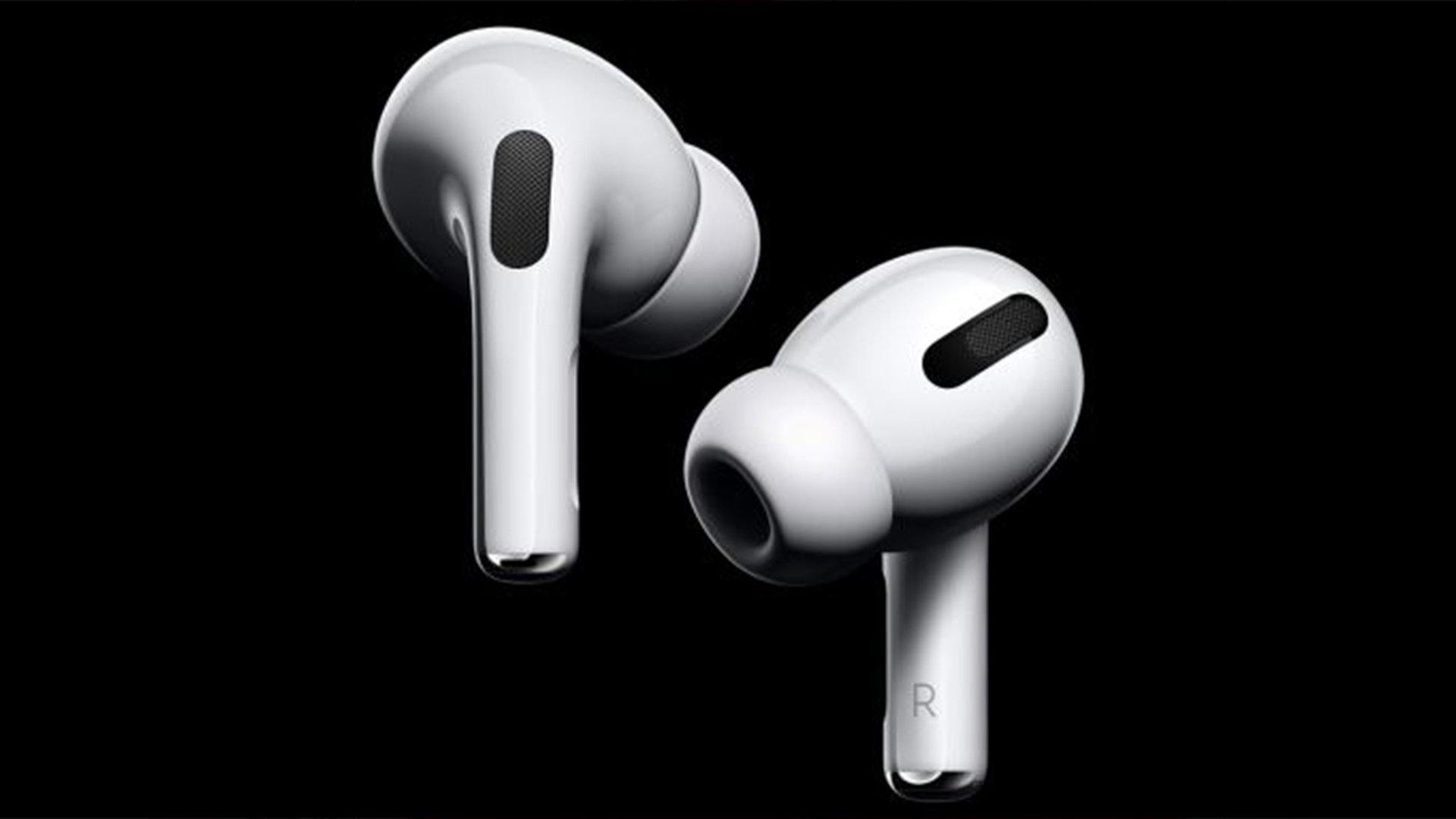 Want some AirPods Pro to go with your new iPhone? The best US deal this Cyber Monday is $70 off at Amazon, bringing the price down from $249 to $179. Amazon also has the best deal for the UK; a discount of £54 from £239 to £185.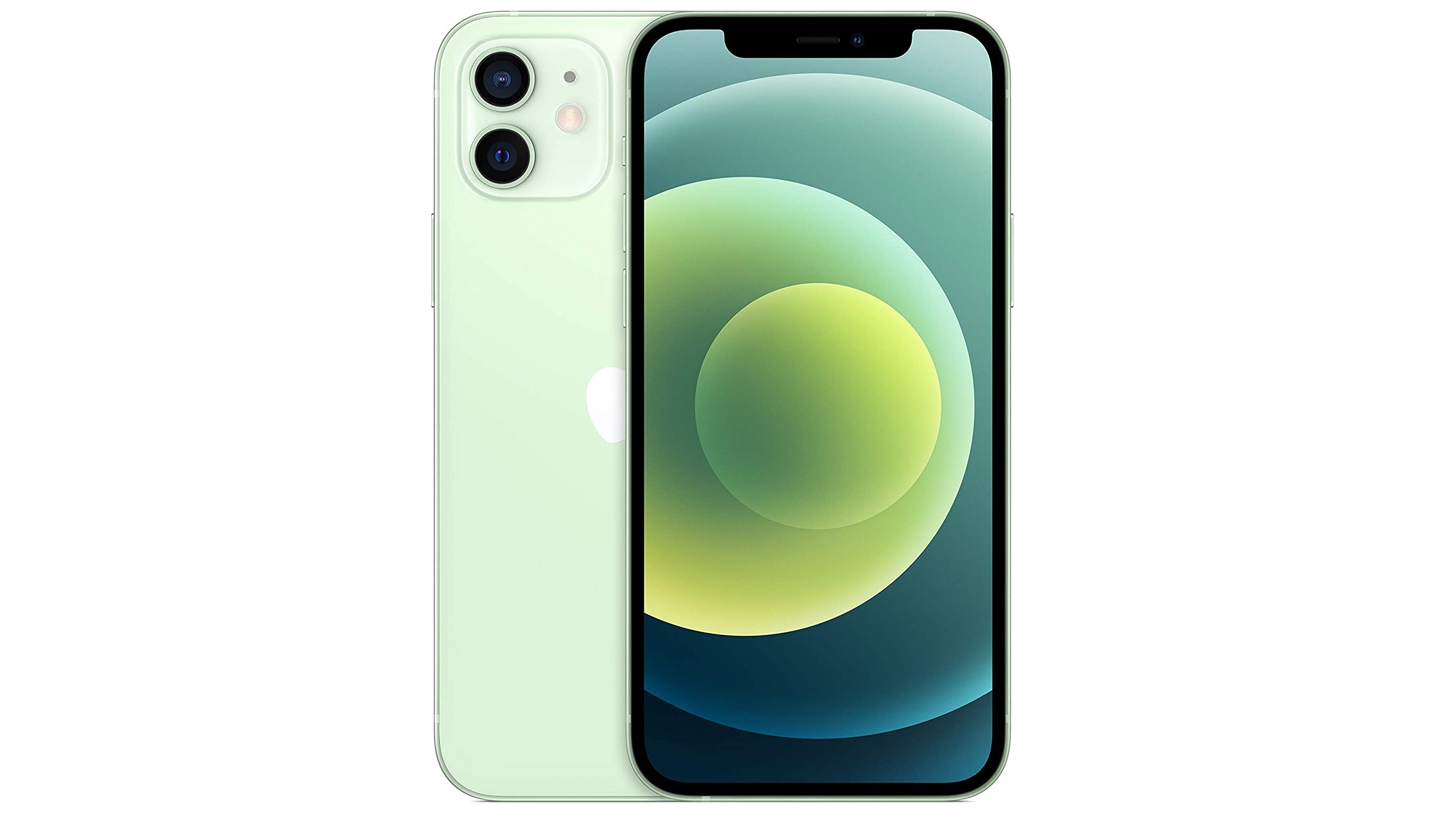 Amazon UK has a £30 discount on the iPhone 12 (64GB), bringing the price down to £649. But they're going quickly. The black, purple and red versions are all out of stock. For the blue version, you'll have to wait one to two months. So that just leaves the white and green models… although we wonder how long they'll be available too.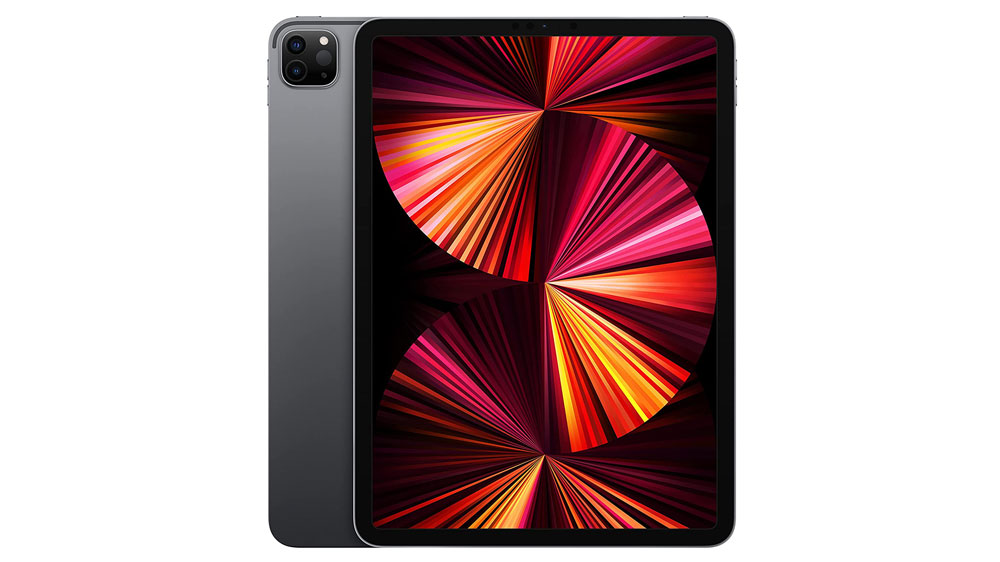 Looking for Cyber Monday deals on Apple kit in general? Then you may also want to check out our iPad Cyber Monday deals live blog and Apple Watch Cyber Monday deals live blog. It's our way of bringing the latest deals to you, the moment they're announced.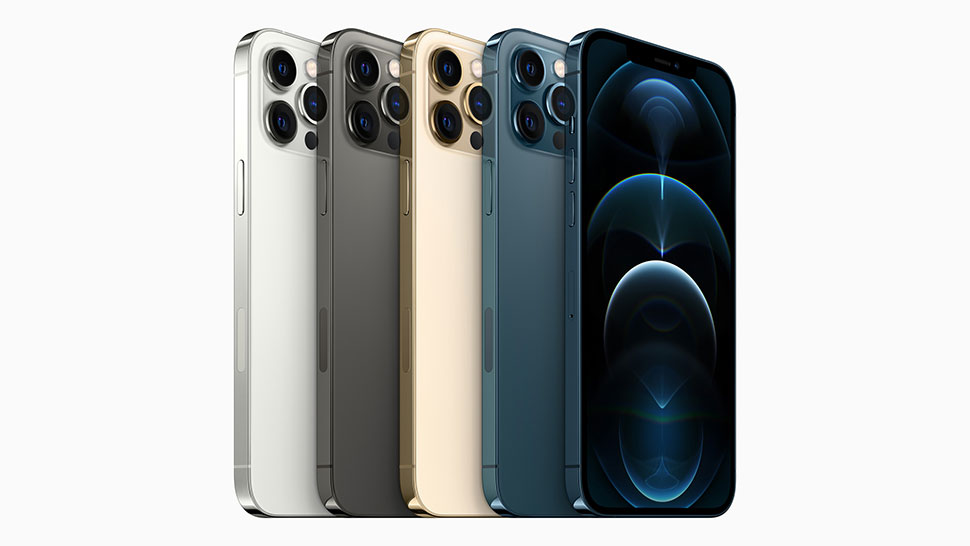 Earlier we mentioned that Currys in the UK has the iPhone 12 Pro Max with 256GB data for £899, cutting £50 off the price. However, it's now out of stock in blue, gold and silver; only the black version still remains. Might not be long before that one goes too, so don't wait around too long.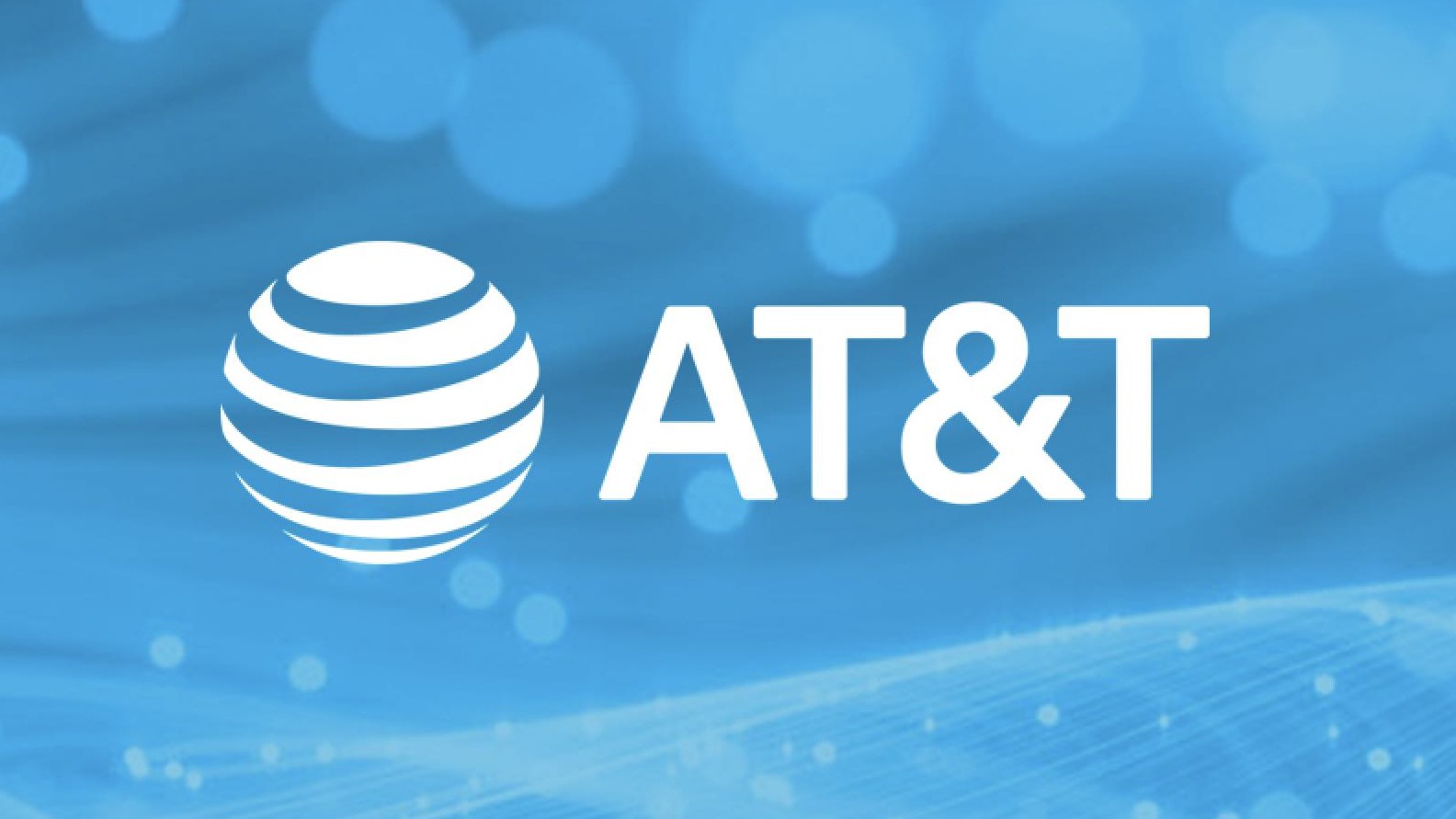 Want the latest iPhone but short of ready funds? AT&T is offering new and existing customers in the US a free iPhone 13, iPhone 13 mini, or iPhone 13 Pro after an eligible trade-in, as long as you buy a monthly instalment plan and an unlimited data plan. There's a widget on their site that will estimate the value of your trade in.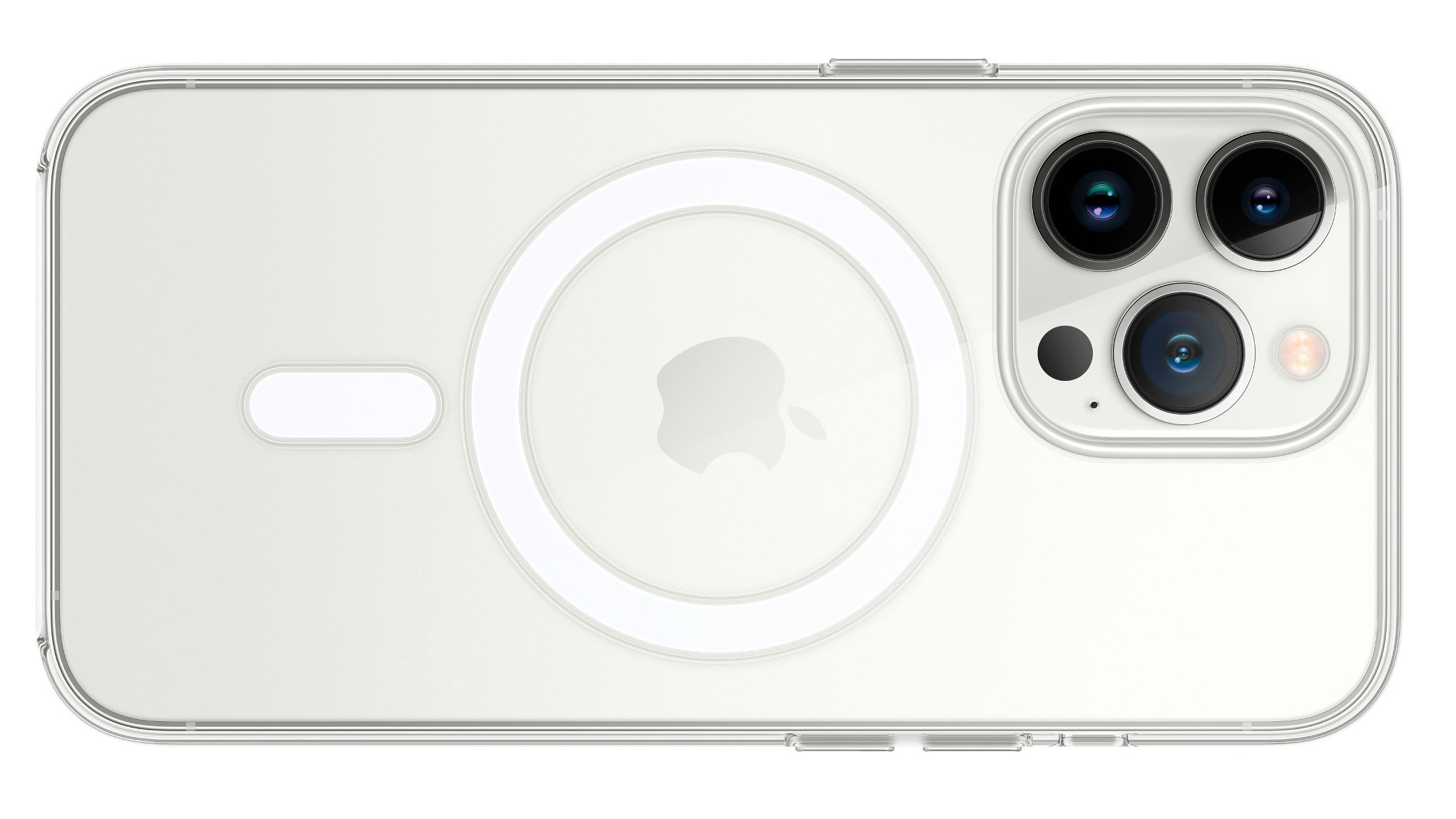 Looking for a decent case to protect your iPhone 13 Pro from scratches and drops? Designed by Apple itself, this clear case with MagSafe is thin, light, and easy to grip. Best Buy in the US has it at $40.99, saving you…


Read More News: iPhone Cyber Monday deals live – the best iPhone deals as they appear