Refresh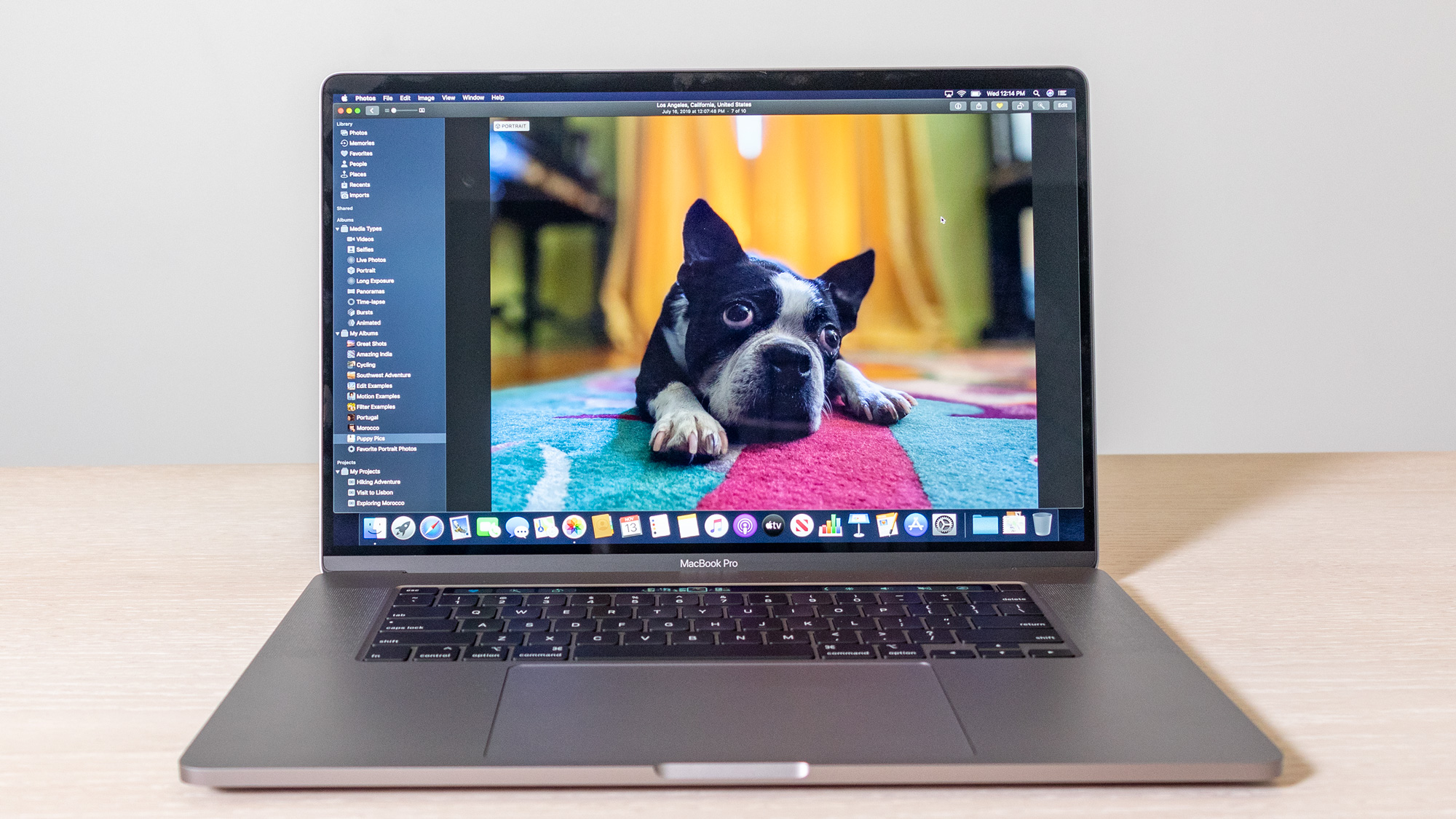 The new 16-inch MacBook Pro has also had a price cut from John Lewis. This MacBook comes with basically the same hardware as the 14-inch model (such as the M1 Pro or M1 Max chip), but with a larger screen.
This is a brilliant laptop, then, for people who want a powerful workstation machine with a larger screen. However, the larger screen does mean this is a lot bigger overall than the 14-inch model, making it harder to carry around. I personally prefer the 14-inch model, but the 16-incher is still a great call. Here's the deals John Lewis has:
John Lewis is a good retailer to buy from as it includes a two-year guarantee with every purchase, giving you peace of mind when buying expensive kit.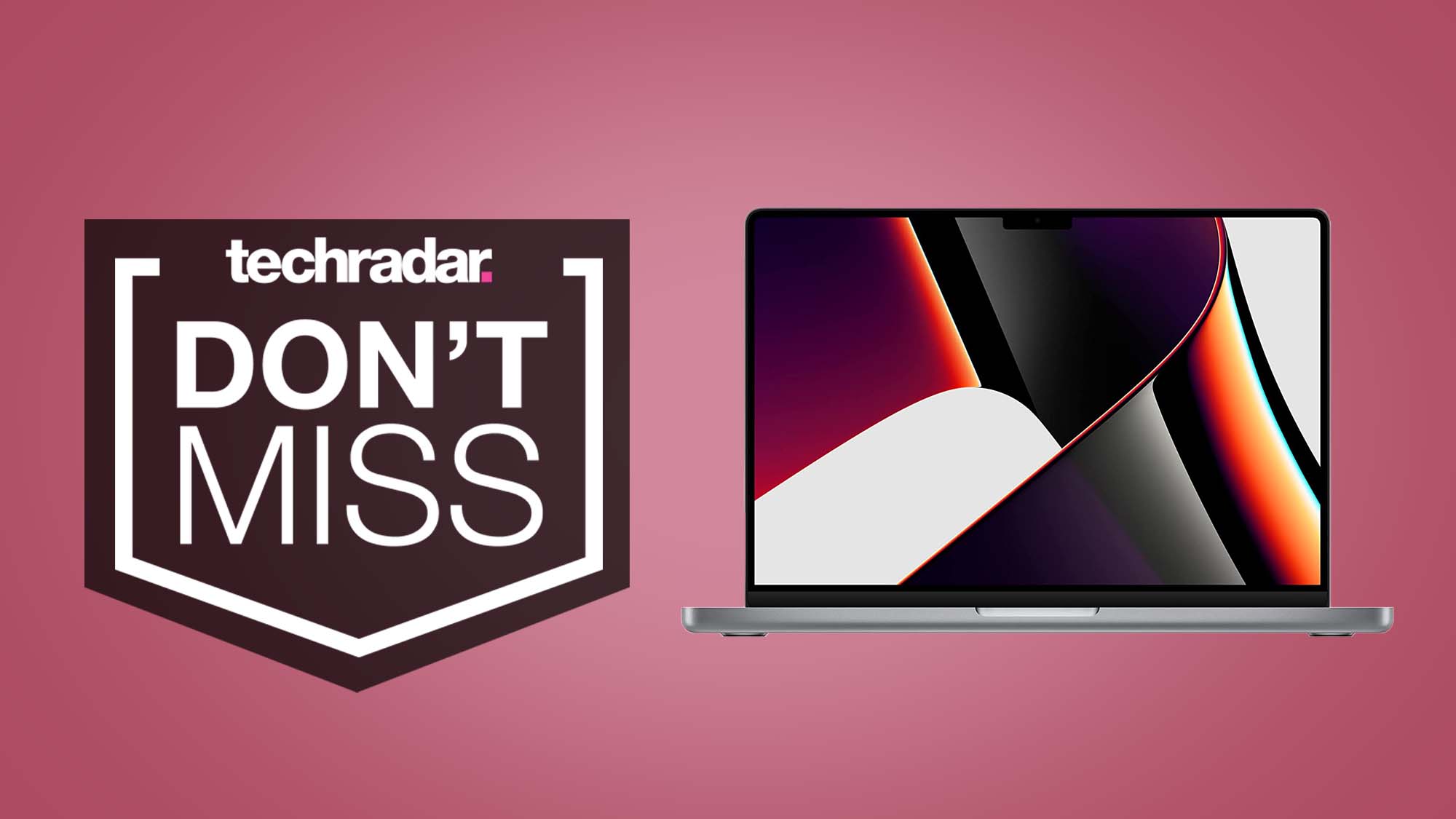 As John said earlier in one of his non-pizza related posts, Cyber Monday isn't as big in the UK as Black Friday is, but that works in our favour (yes I'm using a 'u' for this UK post) as many retailers continue to release Cyber Monday deals (or leave their Black Friday deals running), but there's less competition amongst shoppers over deals.
This means there's some great hidden deals that don't go out of stock so quickly in the UK on Cyber Monday.
Over on John Lewis, the retailer has cut the prices of a range of new 14-inch MacBook Pros with the M1 Pro chip. This is the newest MacBook from Apple, and I reviewed it for TechRadar… and I really really liked it. It's incredibly powerful, while also being compact and portable.
So to get a price cut, even if it is 'just' £100 off, so soon after it launched, is great to see. Here's what John Lewis has to offer:
What a lovely sign-off from John there! I'm Matt, senior computing editor, and I'll be looking after this live blog throughout Cyber Monday. While John is based in the US, I'm here in the UK, where it's early morning.
I'll still be bringing you the best MacBook deals from both sides of the Atlantic throughout today, and I've just read John's updates to see what's been covered. And now I really, really, want a slice of pizza.
ANYWAY let's ignore those cravings for now and go on a deal hunt!
It's very early in the morning here in NYC, but I've got one last Cyber Monday MacBook deal for y'all before I head out and pass everything over to the capable hands of someone else who isn't me.
At B&H Photo right now, you can save $100 on the M1-powered MacBook Air with 16GB RAM and 1TB SSD and pay just $1,549. The color you ask? Do you even need to? 
*Taps Rose Gold-Only Sign*
And with that, dear friends, I am calling it a very good night. Thank y'all for sticking with me and the rest of the TechRadar crew for your Cyber Monday shopping needs, we really do love to help you find the stuff you want for the best price we can. Be kind to each other.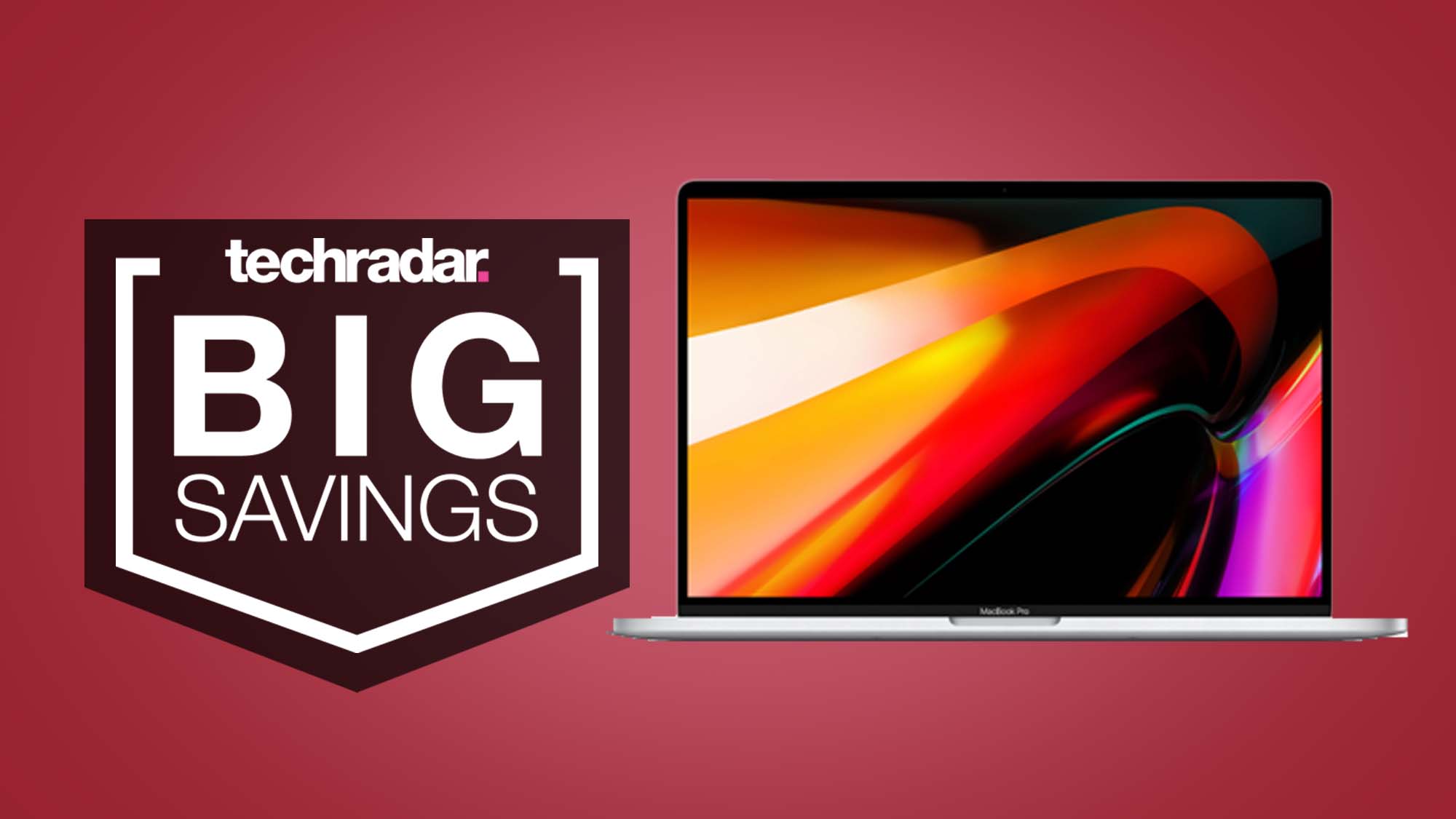 Ok, so I've pulled out a lot of Cyber Monday MacBook deals on the latest M1- and M1 Pro-powered MacBooks out there – don't ask me about the M1 Max-powered MacBooks, I have looked everywhere I know to look for that one and nada – but I want to bring us back around to the…


Read More News: Live now: All the Cyber Monday MacBook deals we're seeing