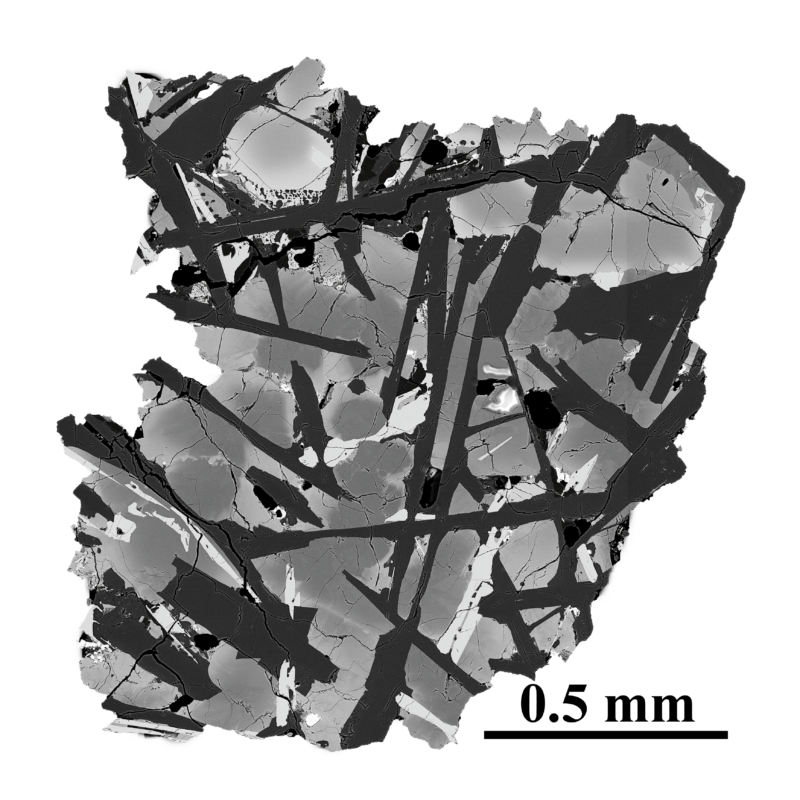 Chang'e-5 represented a major step forward for China's lunar program, as it was the first of the country's missions to return samples to Earth. Now the results of dating the samples are in, and it's clear that while the deposits are old, they're young enough to be a bit of an oddity.
To the Moon and back
China has now successfully landed several probes and rovers on the lunar surface as part of a larger exploration program. Chang'e 5 represented the next step, as it had a drill to obtain subsurface samples and a return vehicle that could take them back to Earth. The spacecraft successfully landed almost two years ago, and a few weeks later, it returned roughly 2 kilograms of rock to Earth from the Moon.
China has the benefit of decades of knowledge gained since the Apollo missions, along with a greater theoretical understanding of the Moon's formation. And it carefully chose Chang'e 5's landing site, a large volcanic deposit called the Oceanus Procellarum, thought to be one of the younger areas of the Moon's surface. But "younger" covers a lot of ground, as estimates based on its crater count ranged from 3.2 billion years old down to just 1.2 billion.
Getting a precise age on the deposit would provide a number of benefits. To begin with, the Moon presents a "clock" for the cratering of our entire Solar System. It's the only place where we can match crater counts to ages obtained from rock samples; we then use those numbers to put ages on other bodies based on their crater counts. The date range for the Chang'e 5's landing site includes periods for which we don't have dates from radioactive decay.
In addition, understanding when the Moon was volcanically active to produce large deposits like the Oceanus Procellarum can help us craft more accurate models of the Moon's formation and evolution. Volcanic activity requires heat, and that heat comes from a combination of the body's formation and its composition, which will include radioactive isotopes that produce additional heat.
Marking time
The samples used for the new study were remarkably small: two cubes, each about three to four millimeters per side. Yet that tiny volume held a remarkable mix of minerals (clinopyroxene, plagioclase, olivine, quartz, cristobalite, and ilmenite all make appearances). The bulk composition is consistent with other volcanic deposits on the Moon, however, and most of the differences between the two samples can be ascribed to the rate at which they cooled.
The research team, representing a large international collaboration, used lead isotopes to estimate dates for multiple sites within each sample. (Volcanic rocks often contain materials that solidified at different time points and therefore can produce a range of ages.) The results indicate that one of the samples was 1.893 ± 0.280 billion years old and 1.966 ± 0.059 billion years old. Combining all the data from both samples produces an age…


Read More News: Lunar samples returned by Chang'e-5 tell of recent volcanism