Good morning.
Human rights lawyers, activists and dissidents across the globe were selected as possible candidates for invasive surveillance via their phones, leaked phone data suggests.
The Guardian's Pegasus project reveals that their mobile phone numbers appeared in leaked records, indicating they were selected prior to possible surveillance targeting by governmental clients of the Israeli company NSO Group, which developed the Pegasus spyware.
NSO has repeatedly insisted that Pegasus is meant to be used only to spy on terrorists and serious criminals. The tool can extract messages, photos and emails, record calls and secretly activate microphones.
Loujain al-Hathloul, the most prominent women's rights activist in Saudi Arabia, was one of those selected for possible targeting, just weeks before her 2018 abduction in the United Arab Emirates and forced return to Saudi Arabia, where she was imprisoned for three years and allegedly tortured. It is believed Hathloul was selected by the UAE, a known client of NSO and close ally of Saudi Arabia.

Check out this handy explainer about Pegasus, and what this spyware is capable of.
NSO has claimed it will cut off clients if they misuse Pegasus. In a response to the consortium, it denied the leaked records were evidence of targeting with Pegasus and said it "will continue to investigate all credible claims of misuse and take appropriate action based on the result of these investigations".
A 'chilling' rightwing backlash to Biden takes root in Republican states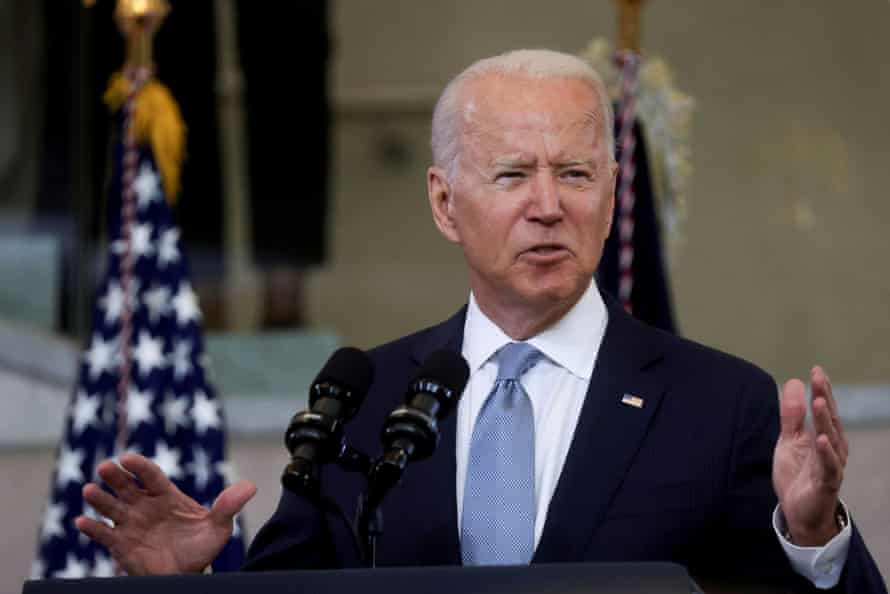 Joe Biden may have promised to use his presidency to "restore the soul of America" and to unite the nation, defuse "anger, resentment and hatred" and lead Americans back to a world where they treated "each other with dignity and respect".
But six months on, Biden's assurances are at risk of appearing overly romantic. About 1,400 miles west from the White House, in Dallas, Texas, people who had been hoping for change are witnessing an explosion of regressive, extreme rightwing laws pushed through by the state's Republicans, Ed Pilkington writes.
Of particular concern is the Republican bill to make it even more difficult to vote – in a state that already makes it harder to vote than any other in the country.

Another new law expected to come into effect in September effectively tries to turn ordinary citizens into anti-abortion bounty hunters, offering a $10,000 reward to anyone who successfully sues a fellow Texan for helping a woman seek an abortion beyond six weeks of pregnancy.
Huge Oregon blaze grows as wildfires burn across western US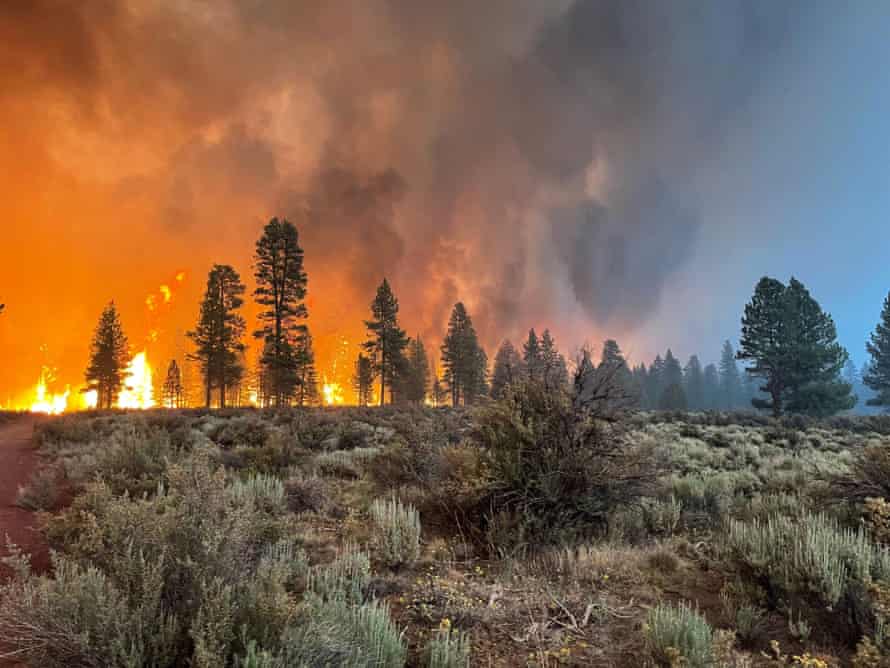 The Bootleg Fire, the largest wildfire in the US, torched more dry forest landscape in Oregon on Sunday, one of at least 70 major blazes burning across the west and nearby states.
The wildfire, which is raging just north of the California border, grew…


Read More News: Human rights activists, dissidents and journalists targeted by Pegasus spyware |