Good morning.
Yesterday the Guardian broke the story of the Kremlin papers, documents purportedly revealing that Vladimir Putin personally authorized a secret, multi-agency spy operation to support Donald Trump in the 2016 US presidential election.
In delving deeper into the papers, it appears the plot was presented as being entirely defensive: "At the moment the Russian Federation finds itself in a predicament. American measures continue to be felt in all areas of public life," the papers begin.
The papers list Trump's personality flaws and "inferiority complex" as reasons why he would be perfect to weaken the US's negotiating position.

Evidence of Trump's flaws was collected from surveillance and observation of his previous trips to Russia, the documents state.

Meanwhile, Joe Biden hosted the German chancellor, Angela Merkel, at the White House, where they vowed to work together to defend against Russian aggression.
At least 81 killed in devastating flooding in Germany
Merkel expressed deep sympathy for the victims of the "catastrophe" of flooding that has devastated the Rhineland-Palatinate and North Rhine-Westphalia states, as the death toll climbed to 81 on Friday morning.
Authorities were still trying to locate about 1,300 people as of Thursday night, though they believed the figure was high owing to damaged mobile phone networks.

Climate scientists were shocked by the flooding in Germany, saying they did not expect records to be broken this much, over such a wide area, this soon.
Congresswoman Joyce Beatty among nine arrested in voting rights protest
The congresswoman Joyce Beatty, a Democrat of Ohio, was participating in a protest at the Capitol calling on the Senate to pass the For the People Act when she was led away in zip-ties. "Let the people vote," she tweeted. "Fight for justice."
The US west and Canada brace for another heatwave as more than 70 wildfires continue to burn
The fourth searing heatwave in five weeks is expected to aggravate wildfires that are already ravaging an area larger than Rhode Island in the west of the US and Canada this weekend.
In other news…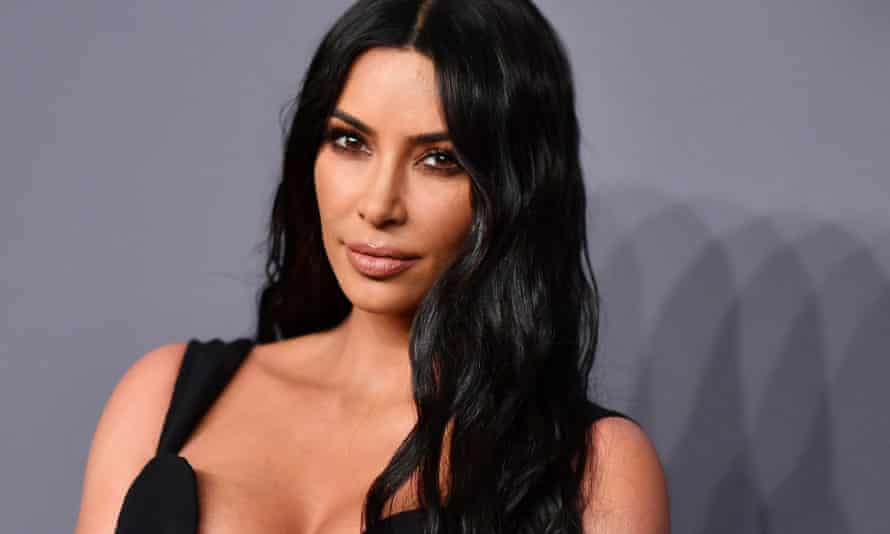 Stat of the day: At least 5.5 million Americans have received water exceeding the Environmental Protection Agency-approved…


Read More News: What the Kremlin papers said about Trump | First Thing