Prince Harry has become known for speaking out about his struggles as a member of the royal family, and his recent docuseries, "The Me You Can't See," is another platform for him to continue the trend.
The Apple TV+ show, which Harry worked on with Oprah Winfrey, is focused on mental health and features interviews with celebrities and everyday people about the subject matter and how they're working to overcome their demons.
All five episodes of the show are now streaming and featured several shocking revelations from Harry about his life as a royal and why he ultimately decided with his wife, Meghan Markle, to pack up and leave his royal duties behind.
Here's a look at six shocking things we've learned about Prince Harry from "The Me You Can't See":
PRINCE HARRY, MEGHAN MARKLE DEFENDED BY OPRAH WINFREY OVER CRITICISM: 'PRIVACY DOESN'T MEAN SILENCE'
Harry turned to drugs and alcohol to cope with Princess Diana's death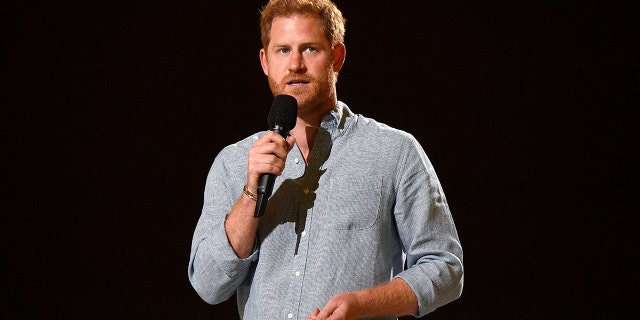 Harry was only 12 years old when his mother, Princess Diana, died in 1997. Several years later, he famously went through a party phase that saw him entering the public eye in a negative light for silly behavior with friends.
As it turns out, the phase was related to Diana's death.
"I was willing to drink, I was willing to take drugs, I was willing to try and do the things that made me feel less like I was feeling. But I slowly became aware that, OK, I wasn't drinking Monday to Friday, but I would probably drink a week's worth in one day on a Friday or a Saturday night," the Duke of Sussex said in the show.
"And I would find myself drinking, not because I was enjoying it but because I was trying to mask something," he said, adding that he was "completely unaware of it."
PRINCE HARRY IS 'NAIVE AND DELUSIONAL' TO THINK OPRAH TELL-ALL WOULD SPARK RECONCILIATION, ROYAL AUTHOR CLAIMS
The royals allegedly turned a blind eye to Harry's needs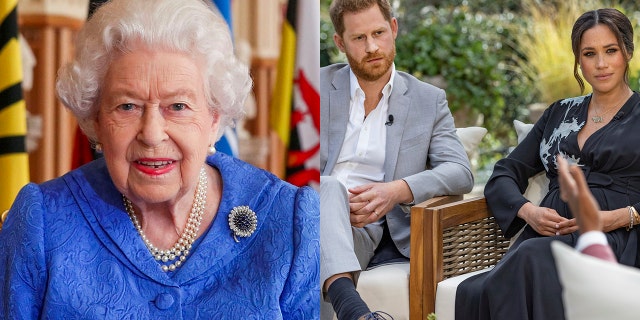 From the moment that Harry, 36, and Markle, 39, confirmed their relationship, the two were constantly making headlines and were subject to intense scrutiny from the media.
As the relationship continued, things only got worse and Harry said he tried to turn to his family for help, but they were allegedly uninterested.
"I thought my family would help, but every single ask, request, warning, whatever, it is just got met with total silence, total neglect," Harry revealed. "We spent four years trying to make it work. We did everything that we possibly could to stay there and carry on doing the role and doing the job. But Meghan was struggling."
FANS SLAM PRINCE HARRY FOR CONTINUOUSLY BASHING ROYAL FAMILY: 'HE HAS TURNED AROUND AND SPAT ON US ALL'
Harry 'suffered' because of Prince Charles' parenting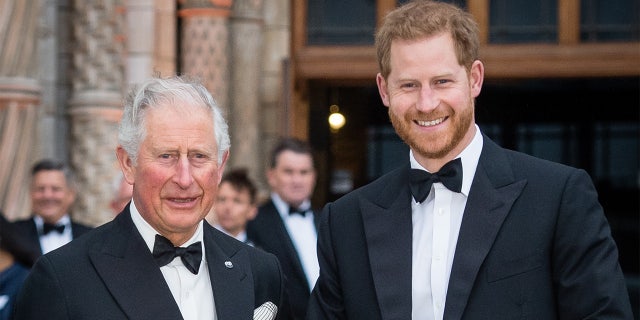 Last week, Harry appeared on the "Armchair Expert" podcast and claimed to…


Read More News: Prince Harry's 'The Me You Can't See' docuseries: 6 shocking things we learned