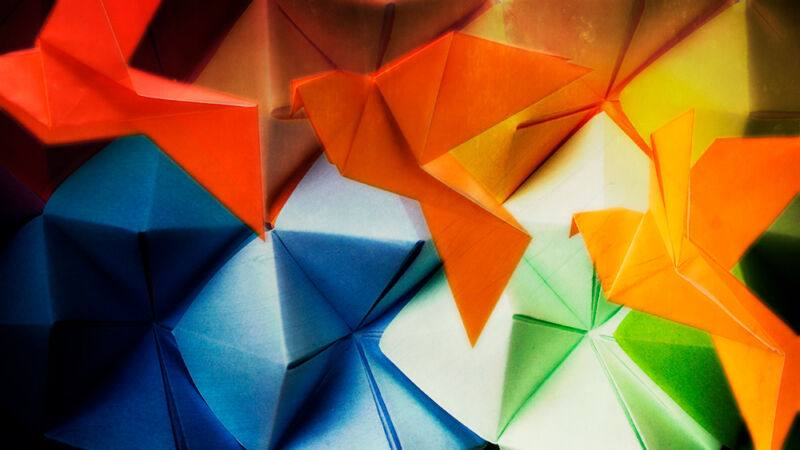 One of the quietest revolutions
of our current century has been the entry of quantum mechanics into our everyday technology. It used to be that quantum effects were confined to physics laboratories and delicate experiments. But modern technology increasingly relies on quantum mechanics for its basic operation, and the importance of quantum effects will only grow in the decades to come. As such, physicist Miguel F. Morales has taken on the herculean task of explaining quantum mechanics to laypeople in this seven-part series (no math, we promise). Below is the series finale, but you can always find
the starting story
plus a
landing page for the entire series
on site.
The future is already here—it's just not very evenly distributed –William Gibson
As tool builders, it is only very recently that we've been able to use quantum mechanics. Understanding and manipulating quantum devices has been like getting an intoxicating new superpower—there are so many things we can now build that would have been impossible just a few years ago.
We encountered a few of these quantum technologies in the previous articles. Some of them, like the quantum dots in TVs, are already becoming commonplace; others, like optical clocks, exist but are still very rare.
As this is the last article in this series, I'd like to look to a near future where quantum technologies are likely to infuse our everyday existence. One does not have to look far—all of the technologies we'll explore today already exist. Most of them are still rare, isolated in laboratories or as technology demonstrators. Others are hiding in plain sight, such as the MRI machine at the local hospital or the hard drive sitting on your desk. In this article, let's focus on some of the technologies that we did not encounter in earlier articles: superconductivity, particle polarization, and quantum electronics.
As we look at these quantum technologies, envision what it will be like to live in a world where quantum devices are everywhere. What will it mean to be technically literate when knowing quantum mechanics is a prerequisite for understanding everyday technology?
So pick up your binoculars, and let's look at the quantum technologies coming over the next ridge.
MRI magnets under construction at the Philips Healthcare production facility in 2010.


Jock Fistick/Bloomberg via Getty Images

A magnet levitating above a superconductor—this makes a great classroom demonstration!
…


Read More News: A curious observer's guide to quantum mechanics, pt 7: The quantum century