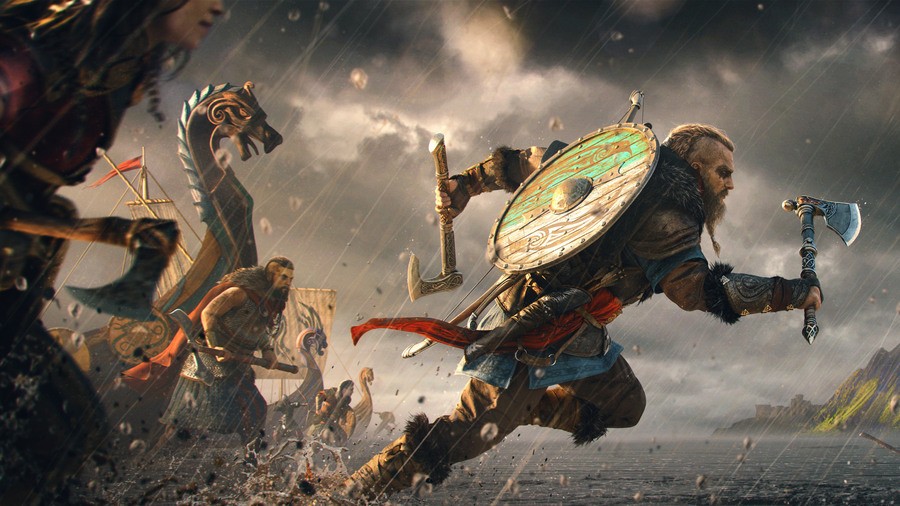 Assassin's Creed Valhalla could do with a patch or two. Or three. The open world adventure runs much better on PS5 than it does on PS4 — as stressed in our Assassin's Creed Valhalla PS5 review — but it's still rather buggy, and we dare say that some gameplay elements could be adjusted for the better.
Ubisoft had previously said that the game's next update would be released before the end of the month — and now it's saying that the patch will be here this week.
We don't quite know how big this update will be, but again, Valhalla has quite a lot of stuff that needs fixing. Here's hoping it turns out to be a hefty patch that deals with a lot of the game's current issues.
Are there any bugs or problems that you're eager to see addressed with this patch? Fling your axe in the comments section below.




Read More News: Assassin's Creed Valhalla Update Arriving This Week