U.S. lenders issued more than five million forgivable loans through the federal government's coronavirus aid initiative for small businesses, the Paycheck Protection Program. The Small Business Administration in August started accepting applications to have the loans forgiven, and it began approving them this month. Here are some things to know.
How can I apply?
PPP borrowers should apply for forgiveness through the lender that issued the loan. The lender then submits the application to the SBA, which makes the final determination on how much forgiveness a borrower should receive.
FRAUD REPORTS RISE AS BANKS DOLE OUT PPP LOANS, REPORT FINDS
Submission procedures vary by lender. Some lenders have just begun to accept applications or have currently opened up applications to select borrowers.
For example, JPMorgan Chase, the top PPP lender by dollar amount, is emailing customers on a limited basis and inviting them to apply based on when they received their PPP funds, according to Jen Roberts, chief executive of Chase Business Banking.
"This has helped us test the SBA's submission process and identify some common pitfalls that we can help customers avoid," Ms. Roberts said.
Other lenders are still working to get technology and personnel in place before they start accepting applications.
Borrowers may apply for forgiveness at any time before the loan's maturity date. However, to avoid having to start loan payments, PPP borrowers must apply for forgiveness within 10 months of the end of their covered period. The covered period began on the loan disbursement date and is either the subsequent 24 weeks, or eight weeks for some eligible borrowers who opt for this time frame.
NEARLY HALF OF AMERICANS WHO LOST JOB TO PANDEMIC CAN'T LAST A MONTH ON SAVINGS
What is required to have a loan forgiven?
To have the full amount forgiven, borrowers must spend at least 60% of their loan on payroll costs and may use the remainder of the funding for other eligible costs, such as mortgage interest, rent and utilities. The amount of forgiveness may be lowered if the business reduced its employee head count or cut salaries and wages.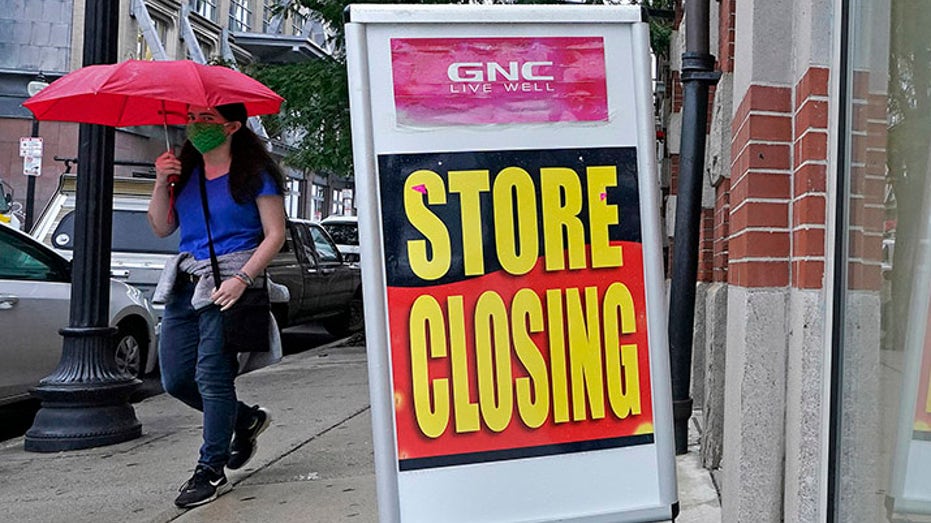 Borrowers should prepare to apply by gathering documents and taking stock of how much of the loan they have spent on allowable expenses, focusing especially on payroll, said John Asbury, chief executive of Atlantic Union Bank, a Virginia-based lender that issued about $1.7 billion in PPP loans.
"See how much of this you can have forgiven based on your payroll alone, before you start thinking about your other eligible expenses," Mr. Asbury said. "If you can get the whole thing forgiven based on your payroll, you're done."


Read More News: Applying for PPP forgiveness? Here are some things to know