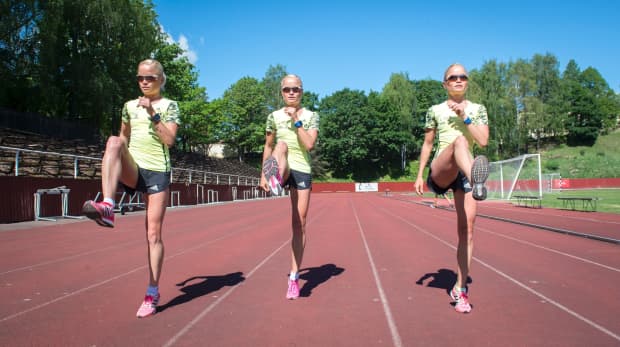 Leon Cooperman, the 77-year-old billionaire chief executive of hedge fund Omega Advisers, has a lot of thoughts on the stock market. Or, as he puts it, three stock markets.
The first market is what he would call the FAANG market — companies like Facebook
FB,
+1.93%,
Amazon
AMZN,
-0.91%,
Apple
AAPL,
-0.75%,
Netflix
NFLX,
+0.57%
and Google owner Alphabet
GOOG,
+0.32%,
the technology heavyweights that benefit from the COVID-19 disruptions. "Those stocks, to a degree, are better than gold. They are selling at very rich valuations, but if you look at interest rates, they're not expensive," he said in an interview with RealVision. Cooperman said his largest position is Alphabet, and he has a big position in Microsoft
MSFT,
-1.04%,
a decent sized position in Amazon, a small position in Facebook, and added a quick lament that he got out of Apple far too early.
The problem with those stocks, he says, is the market has had runs like this before, and there is usually a high failure rate. Comparing it to the Nifty 50 large-cap stocks of the 1970s, he said a 20% failure rate "would do a lot to sterilize the successful ones." He also said he wouldn't be surprised if an excess profit tax were imposed on the beneficiaries of the coronavirus pandemic.
The second market is what he calls the Robinhood market, referring to the zero-cost stock brokerage where young, retail investors play, bidding up bankrupt or struggling companies like Hertz
HTZ,
-7.37%,
American Airlines
AAL,
-3.99%
and Eastman Kodak
KODK,
-3.33%.
"Look, [billionaire investor] Carl Icahn is no fool. He's a brilliant guy. He's done a fabulous job in running his own financial affairs. He sold his mistake in Hertz [for] 72 cents a share. Three weeks later, the Robinhood guys take it for five bucks," said Cooperman. "I don't pay any attention to that market, it'll end in tears, etcetera."
The third market is "the rest of the market, and there's plenty of value there, and you just got to manage your risk accordingly."
Cooperman was asked by RealVision managing editor Ed Harrison to which of the three markets does Tesla
TSLA,
-0.50%
belong. "I'm not involved in Tesla, because I'm like a corporate type of guy, and [Chief Executive] Elon [Musk]'s behavior, the guy's obviously a genius, but his behavior is such that I'm not comfortable, with his tweeting and this and that, and the market cap of company is just way beyond anything," he said. Volkswagen
VOW3,
-0.77%,
he added, just came out with an electric car, as has Porsche
PAH3,
…


Read More News: Why billionaire investor Leon Cooperman says there are 'three stock markets,' as he