The PS5 and Xbox Series X have dominated the conversation online when it comes to video games in 2020. But I'm not pre-ordering either, nor am I even planning to buy them this holiday season.
We all have our reasons for saying "yas!" or "nah" when it comes to new console purchases, but I don't think I'm much of an edge case here. I'm planning on waiting because it feels like I'm not being given a reason to buy yet.
To get this out of the way, I'm not looking down on anyone who is ready to pre-order the PS5 or Xbox Series X. Supply chains and scarcity are reason enough, and I'll get to how there are some pretty important games on those platforms in a minute.
But for now, here are the three reasons why I'm skipping the PS5 and Xbox Series X for now, which go beyond the simple argument of "that's a lot of money I could spend on a lot of other things."
I still have plenty of PS4 games to play
Let's start with the PS5, the console I was more likely to buy in the first place (I run a PS4 household, and I didn't even buy my own Xbox One X). The PS5 feature I'm most excited about is its wild design. This thing looks like a Wi-Fi Router and a tower fan had a secret love child that grew up around EVE and WALL•E. As a piece of statement art, it's as strong as it is divisive.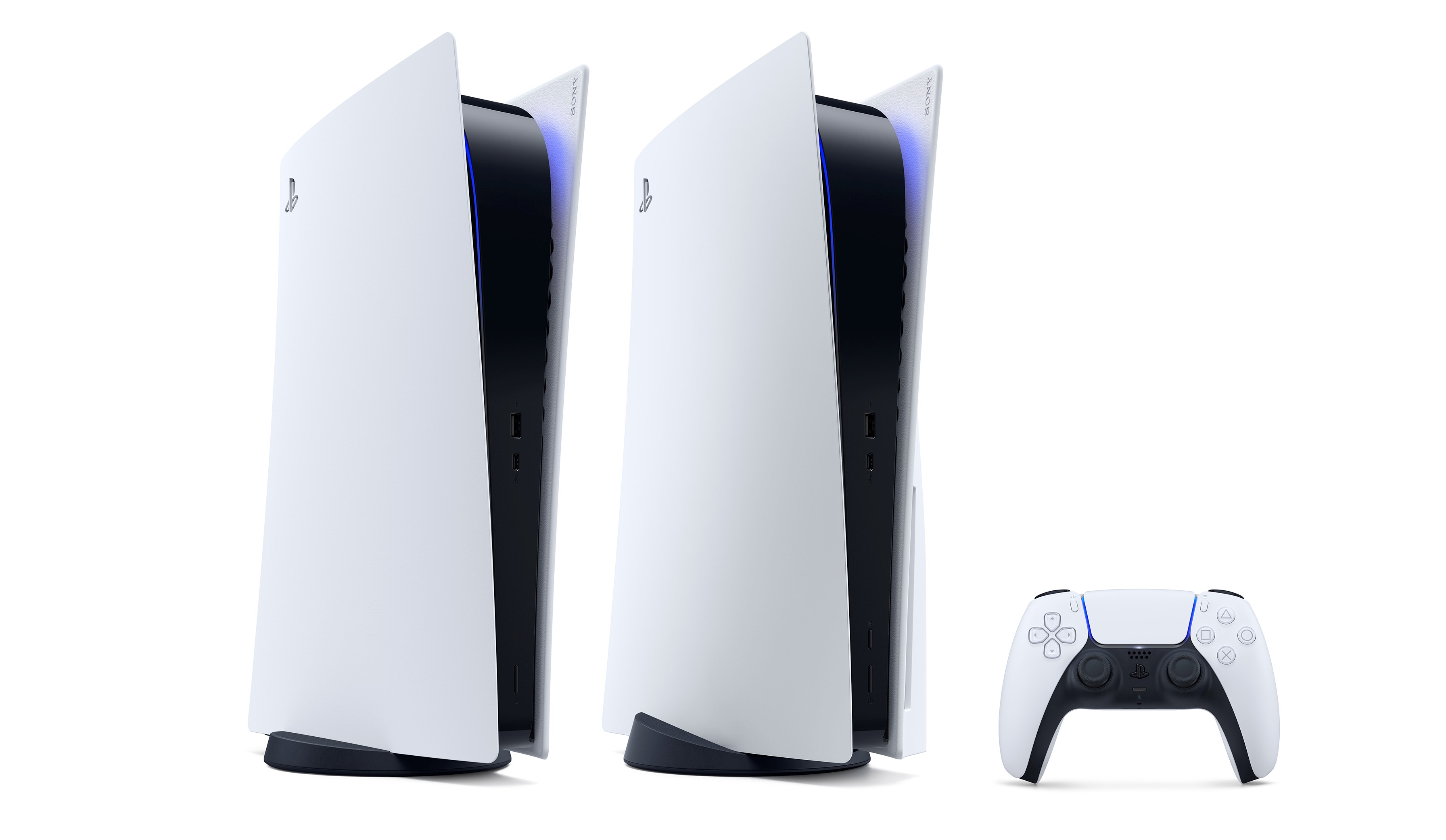 But considering that's the thing about the PS5 I'm most excited about, you might already know where I'm going next: the games. Or, rather, the lack thereof.
This is the list of the games that are expected to be coming to the PS5 at launch or by the end of 2020:
Assassin's Creed Valhalla – Holiday 2020
Astro's Playroom – PS5 Launch
Bugsnax – Holiday 2020
Chivalry 2 – 2020
Dirt 5 – 2020
Fortnite – PS5 Launch
Godfall – December 2020
Gods and Monsters – Holiday 2020
Jett: The Far Shore – Holiday 2020
Madden NFL 21 – 2020
NBA 2K21 – 2020
Observer: System Redux – Holiday 2020
Oddworld Soulstrom – 2020
Outriders – Holiday 2020
Planet Coaster: Console Edition – 2020
Quantum Error – 2020
Redo! Enhanced Edition – 2020
Spider-Man: Miles Morales – Holiday 2020
Vampire: The Masquerade – Bloodlines 2 – 2020
Watch Dogs: Legion – Holiday 2020
Worms Rumble – 2020
WRC 9 – 2020
Of those, the two that have some of my interest are the horror-based first-person-shooter Quantum Error and Spider-Man: Miles Morales. The former feels like something I could "get to" somewhere down the road (I'm only about to start Horizon Zero Dawn), and while the trailer for the latter got me excited as heck… I know myself well enough to wait.
Why should I wait? Because I still haven't beaten the original PS4 Spider-Man game. And I know I should, but earlier this year, Animal Crossing: New Horizons and Persona 5 Royal teamed up to each take over 100 hours of my play time. As much as I want to explore the virtual version of the NYC I can't really explore during this pandemic, Spider-Man faded into the background.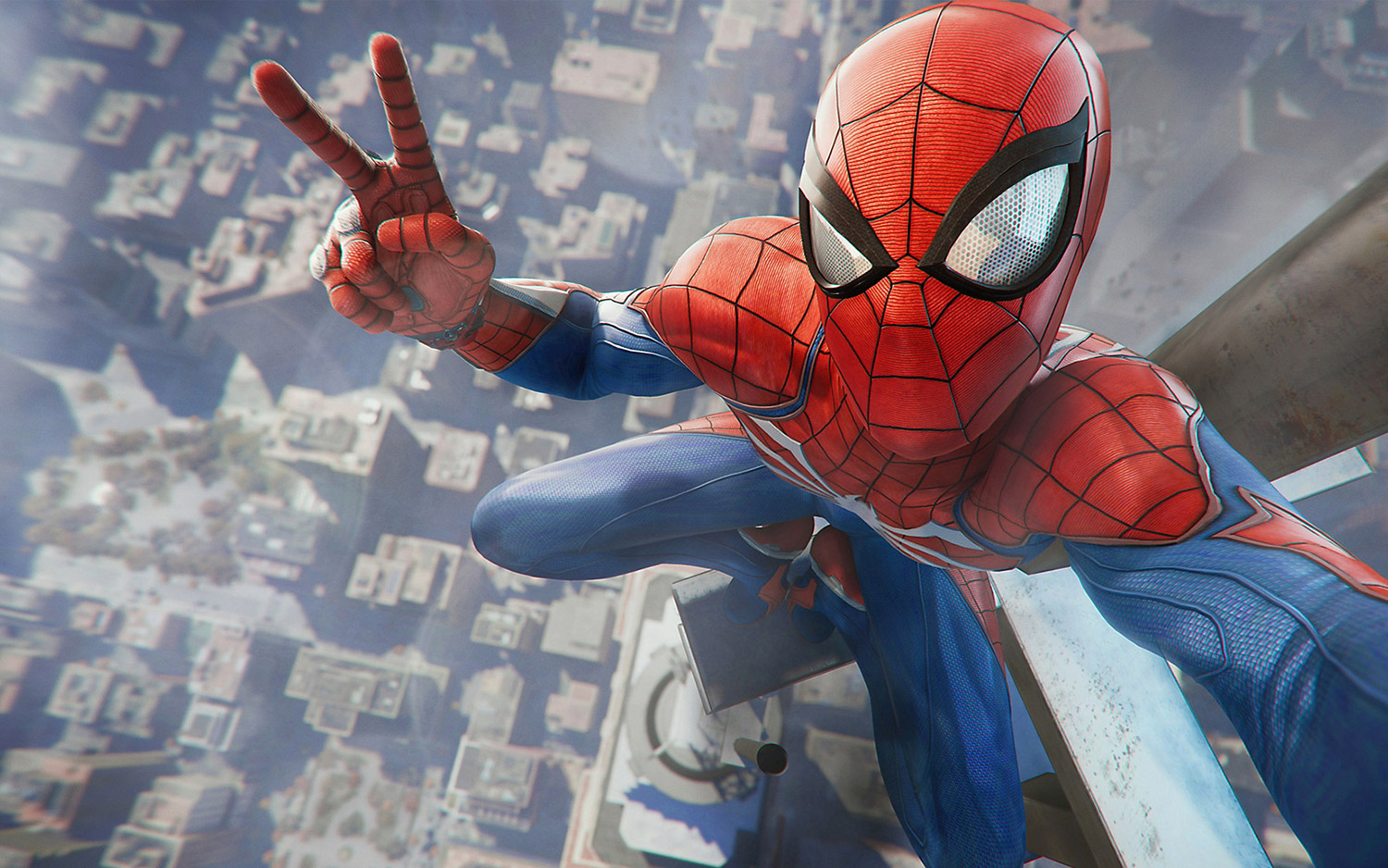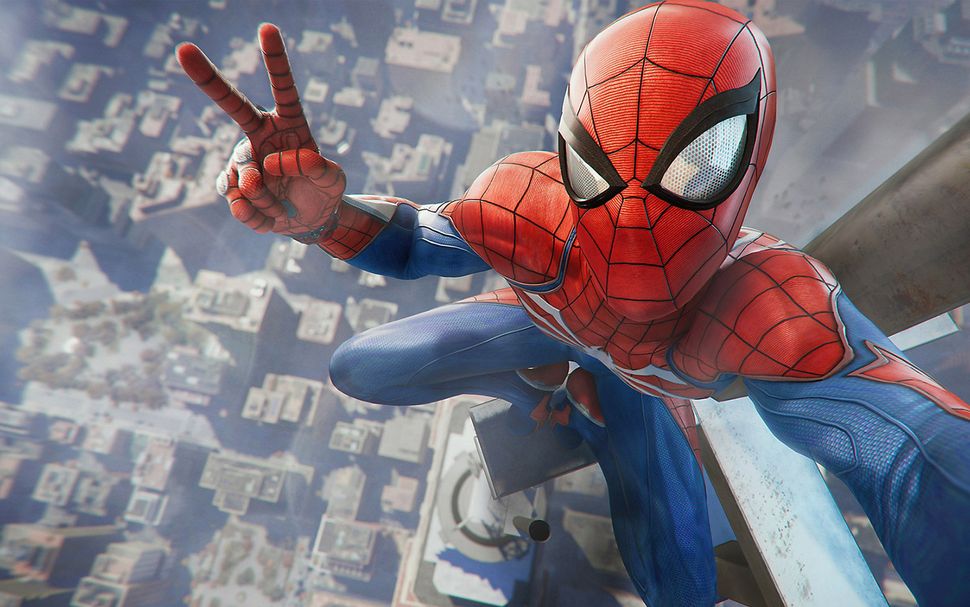 Looking at that launch list, I can see games that I know some of my friends will rush to buy. Assassin's Creed: Valhalla has a strong and dedicated fan base behind it. Dirt 5 is already impressing one of my colleagues. Heck, even the cute and peculiar Bugsnax is making fans out of some folks in…


Read More News: PS5 and Xbox Series X: 3 reasons why I'm not buying (yet)